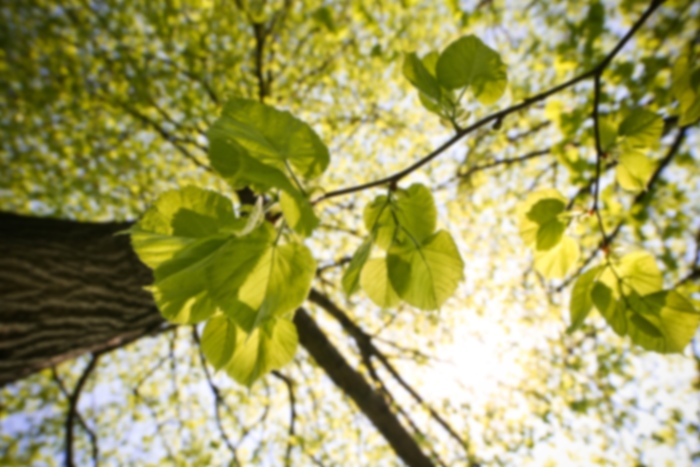 Shaun D Smithson,
MD
Interventional Cardiology
Dr. Shaun Smithson is an Interventional Cardiology Specialist practicing at Miami Dade Cardiology Consultants in Miami, FL. He attended Howard University and graduated in 2009. He completed his fellowship and residency at Houston Methodist Hospital . He served as Chief Fellow in Cardiovascular Disease and was also the Chief Medical Resident during his internal medicine residency. In 2014 he received the Fellow of the Year Award and, in the Houston Metropolitan area, he performed Cardiovascular health screenings for middle and high school athletes as a volunteer. Dr. Smithson has over 7 years of diverse experiences, specializing in Internal Medicine and Cardiovascular Disease.

He is currently a member of the Cardiovascular Research Foundation as well as The Society for Cardiovascular Angiography Interventions. Dr. Smithson moved to South Florida in 2016. He is fluent in English and Spanish and looks forward to being part of our community and creating lasting patient relationships for years to come.
First available appointment is on 7/4/18
First available appointment is on 7/4/18
United Healthcare - Choice Plus
AvMed - HMO
Simply Healthcare
Humana
Abnormal Electrocardiogram
Angina Pectoris NEC/NOS
Aortic Valve Disorder
Atrial Fibrillation
Balloon Mitral Valvuloplasties
Bradycardia
Cardiac Cath
Cardiologist
Cardiomyopathy
Carotid Interventions
Congestive Heart Failure
Coronary Artery Disease
Coronary Stenting
Echocardiograms
Heart Attack (Acute Myocardial Infarction)
Heart Murmur
Hyperlipidemia NEC/NOS
Hypertensive Heart Disease
Lower Extremity Peripheral Interventions
Mitral Valve Disorder
PTCA - Percutaneous Transluminal Coronary Angioplasty
Stress Testing
Syncope And Collapse
Transcatheter Aortic Valve Implantations (TAVR)
Abnormal Electrocardiogram
Angina Pectoris NEC/NOS
Aortic Valve Disorder
Atrial Fibrillation
Balloon Mitral Valvuloplasties
Bradycardia
Cardiac Cath
Cardiologist
Cardiomyopathy
Carotid Interventions
Congestive Heart Failure
Coronary Artery Disease
Coronary Stenting
Echocardiograms
Heart Attack (Acute Myocardial Infarction)
Heart Murmur
Hyperlipidemia NEC/NOS
Hypertensive Heart Disease
Lower Extremity Peripheral Interventions
Mitral Valve Disorder
PTCA - Percutaneous Transluminal Coronary Angioplasty
Stress Testing
Syncope And Collapse
Transcatheter Aortic Valve Implantations (TAVR)