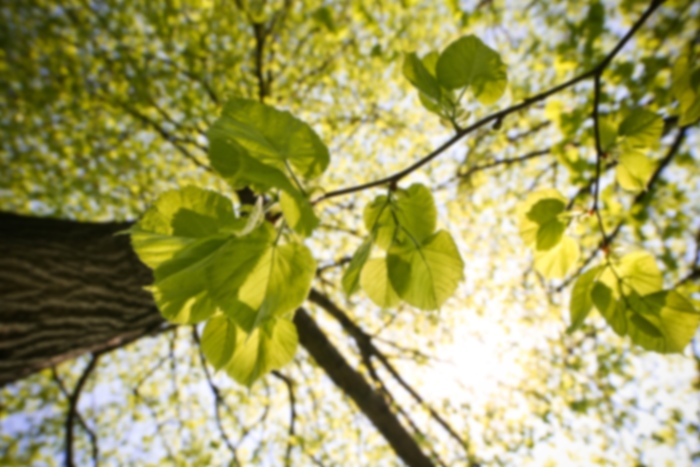 Rajesh Tota Maharaj,
MD
Interventional Cardiology
Dr. Rajesh Tota-Maharaj joins the physicians at MICC as an interventional cardiologist. During his fellowship at Johns Hopkins Hospital, he treated patients requiring cardiac catheterizations and percutaneous coronary interventions. In 2014 and 2015, Dr. Tota-Maharaj served as the Chief Cardiology Fellow at Danbury Hospital in Danbury, Connecticut. He has won awards for academic excellence, including the First Place Residence Award for in 2010 and Best Overall Medical Resident in 2012 from Greater Baltimore Medical Center Internal Medicine Residency Program. Dr. Tota-Maharaj has extensive research experience and has published a number of studies investigating coronary artery calcium and its relationship to disease risk, mortality and coronary plaque burden. Other studies have researched troponin testing in non-cardiac patients, statins in diabetes treatment and managing metabolic syndrome.