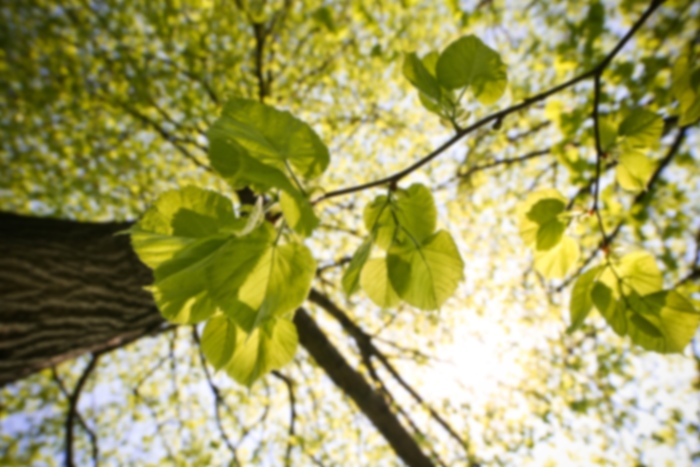 Patrick Hourani,
MD
Interventional Cardiology
Dr. Hourani received his medical training at the University of Florida College of Medicine. He then completed his post-graduate training in Internal Medicine, Cardiovascular Medicine and Interventional Cardiology at the Mount Sinai Medical Center of the Icahn School of Medicine and at the Montefiore Medical Center of the Albert Einstein College of Medicine, where he was the chief resident of his program.

Dr. Hourani performs coronary angiography and intervention via both radial (through the wrist) and femoral (through the leg) access points. He uses advanced interventional techniques, including orbital and rotational coronary atherectomy, and treats chronic total occlusions. He maintains board certifications in Interventional Cardiology, Cardiovascular Medicine and Internal Medicine. He also holds board certifications in Echocardiography, Nuclear Cardiology, and Vascular Ultrasonography. This combination of diagnostic and interventional expertise allows Dr. Hourani to advise patients on personalized, effective strategies to maximize their cardiac health and longevity. He supports the effort of every patient to maintain a heart-healthy lifestyle, no matter what his or her state of cardiovascular health may be. Dr. Hourani has presented research at scientific meetings including the American College of Cardiology, the Society for Cardiovascular Angiography and Intervention, the Heart Failure Society of America, and the American College of Physicians.

Hisscientific work has focused on the use of intracoronary pressure measurements during cardiac catheterization and on medical treatments for heart failure across ethnicities.
First available appointment is on 8/1/18
First available appointment is on 7/4/18
Molina Healthcare
Medicaid
Prestige Health Choice - Medicaid
WellCare
United Healthcare - Choice Plus
Wellmed United
Aetna
Simply Healthcare
AvMed - HMO
Angioplasty
Cardiac Cath
Cardiologist
Central venous line placement
Coronary angiography and intervention
Exercise and pharmacologic EKG stress testing (performance and interpretation)
Exercise and pharmacologic myocardial perfusion imaging stress testing (nuclear
Peripheral Vascular Angiography and Intervention
Right Heart Catheterizations
Stent
Temporary Transvenous Pacemaker Placement
Transesophageal echocardiography (performance and interpretation)
Transthoracic echocardiography (performance and interpretation)
Vascular ultrasonography (interpretation)
Medicaid
Molina Healthcare
Angioplasty
Cardiac Cath
Cardiologist
Central venous line placement
Coronary angiography and intervention
Exercise and pharmacologic EKG stress testing (performance and interpretation)
Exercise and pharmacologic myocardial perfusion imaging stress testing (nuclear
Peripheral Vascular Angiography and Intervention
Right Heart Catheterizations
Stent
Temporary Transvenous Pacemaker Placement
Transesophageal echocardiography (performance and interpretation)
Transthoracic echocardiography (performance and interpretation)
Vascular ultrasonography (interpretation)
Medicaid
Molina Healthcare
Wellmed United
Angioplasty
Cardiac Cath
Cardiologist
Central venous line placement
Coronary angiography and intervention
Exercise and pharmacologic EKG stress testing (performance and interpretation)
Exercise and pharmacologic myocardial perfusion imaging stress testing (nuclear
Peripheral Vascular Angiography and Intervention
Right Heart Catheterizations
Stent
Temporary Transvenous Pacemaker Placement
Transesophageal echocardiography (performance and interpretation)
Transthoracic echocardiography (performance and interpretation)
Vascular ultrasonography (interpretation)
Interventional Cardiology - Primary
Cardiovascular Disease
Graduate Degree: University of Florida
Residency: Montefiore Medical Center
Fellowship: Icahn School of Medicine at Mount Sinai
Kendall Regional Medical Center
Mercy Hospital
Aventura Hospital and Medical Center