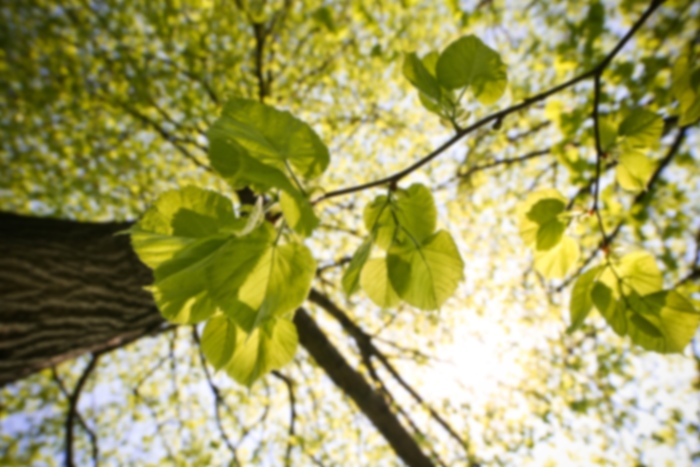 Marco A Mejia,
MD
Interventional Cardiology
Dr. Mejia is a highly skilled cardiologist who has over fifteen years of interventional and clinical experience in the field. He has served as the Medical Director of the Cardiac Cath Lab in Annapolis, MD and he was on the faculty at Johns Hopkins University in Baltimore. Currently he practices at Miami Dade Cardiology Consultants where he continues to provide optimum, cardiac patient care. Dr. Mejia graduated from the University Of Utah School Of Medicine. He then pursued his cardiology training at Johns Hopkins Hospital where he completed his Cardiology and Interventional Cardiology Fellowships. He was named "Best Cardiologist" from 2009 thru 2015 in The Capital Readers Choice Award. Dr. Mejia is married and has two children. He and his family moved to South Florida in 2016. He enjoys sailing, boating, fishing and biking with his family. Dr. Mejia enjoys working in a dynamic clinical setting where he can use his extensive experience to provide excellent patient care.
First available appointment is on 6/25/18
No appointments available for selected appointment type.
Medicare
Medicaid
United Healthcare - Choice Plus
Careplus
Prestige Health Choice - Medicaid
Abnormal Electrocardiogram
Angina Pectoris NEC/NOS
Aortic Aneurysm
Aortic Valve Disorder
Atherectomy
Atrial Fibrillation
Bradycardia
Cardiac Cath
Cardiomyopathy
Cardioversion
Congestive Heart Failure
Coronary Artery Disease
Coronary Stenting
Echocardiograms
Heart Attack (Acute Myocardial Infarction)
Heart Murmur
Hyperlipidemia NEC/NOS
Hypertensive Heart Disease
Mitral Valve Disorder
PCI
PTCA - Percutaneous Transluminal Coronary Angioplasty
Stress Testing
Syncope And Collapse
Thrombectomy
Tilt Testing
Careplus
Prestige Health Choice - Medicaid
Abnormal Electrocardiogram
Angina Pectoris NEC/NOS
Aortic Aneurysm
Aortic Valve Disorder
Atherectomy
Atrial Fibrillation
Bradycardia
Cardiac Cath
Cardiologist
Cardioversion
Congestive Heart Failure
Coronary Artery Disease
Coronary Stenting
Echocardiograms
Heart Attack (Acute Myocardial Infarction)
Heart Murmur
Hyperlipidemia NEC/NOS
Hypertensive Heart Disease
Mitral Valve Disorder
PCI
PTCA - Percutaneous Transluminal Coronary Angioplasty
Stress Testing
Syncope And Collapse
Thrombectomy
Tilt Testing